Calm - Award Winning Family Run; Yoga, Pilates & Mindfulness Studio
Our family run studio, nestled in the heart of Burton-on-Trent.
Calm is your retreat from the hustle and bustle of day-to-day life. When you feel like you're stuck on a hamster wheel that doesn't seem to stop long enough for you to jump off, take the leap and escape the chaos to practise yoga in our warm and welcoming studio.
Whatever your motivation for joining us, whether it's to find peace, gain flexibility, tone up or even just to say hello, we're sure you will leave with a little more than you came in for and find a little slice of calm in your day.
Calm is more than just a yoga studio, it's a community where you can come back home to yourself. We have all the facilities you need, with changing areas for those who prefer to get changed at the studio, and chill out zones for you to catch up with friends between classes. You can even choose to hang around and read the latest yoga magazines, or simply take a walk across the peaceful Washlands. A yoga class is just the beginning.
We offer a 'no gimmicks' approach to yoga and our classes reflect this, come along to practise yoga as the world needs a little more love and a lot more Calm.


Vanessa - Yoga Teacher & Studio Owner

Blair - Yoga Teacher & Studio Owner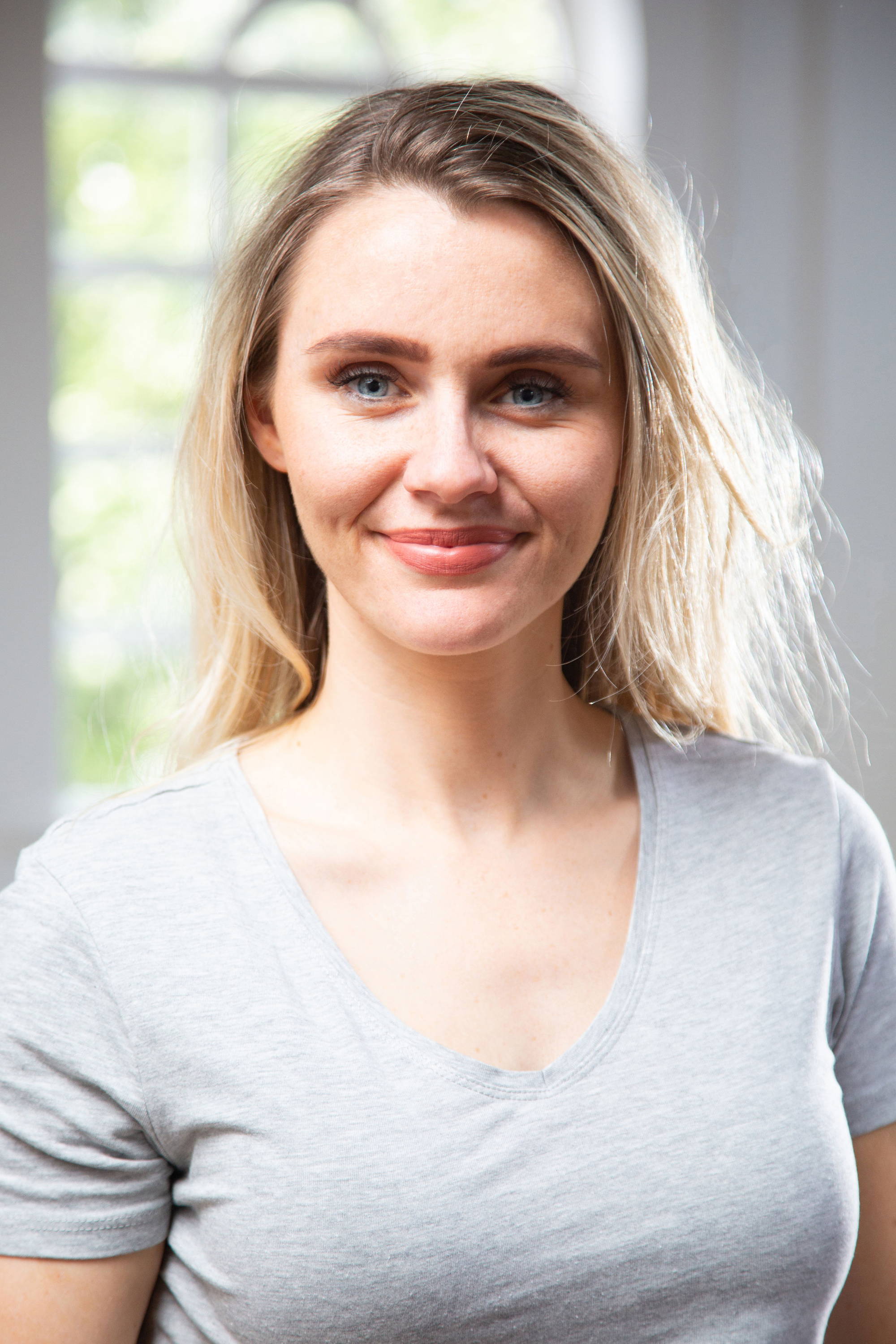 Charlotte - Studio Manager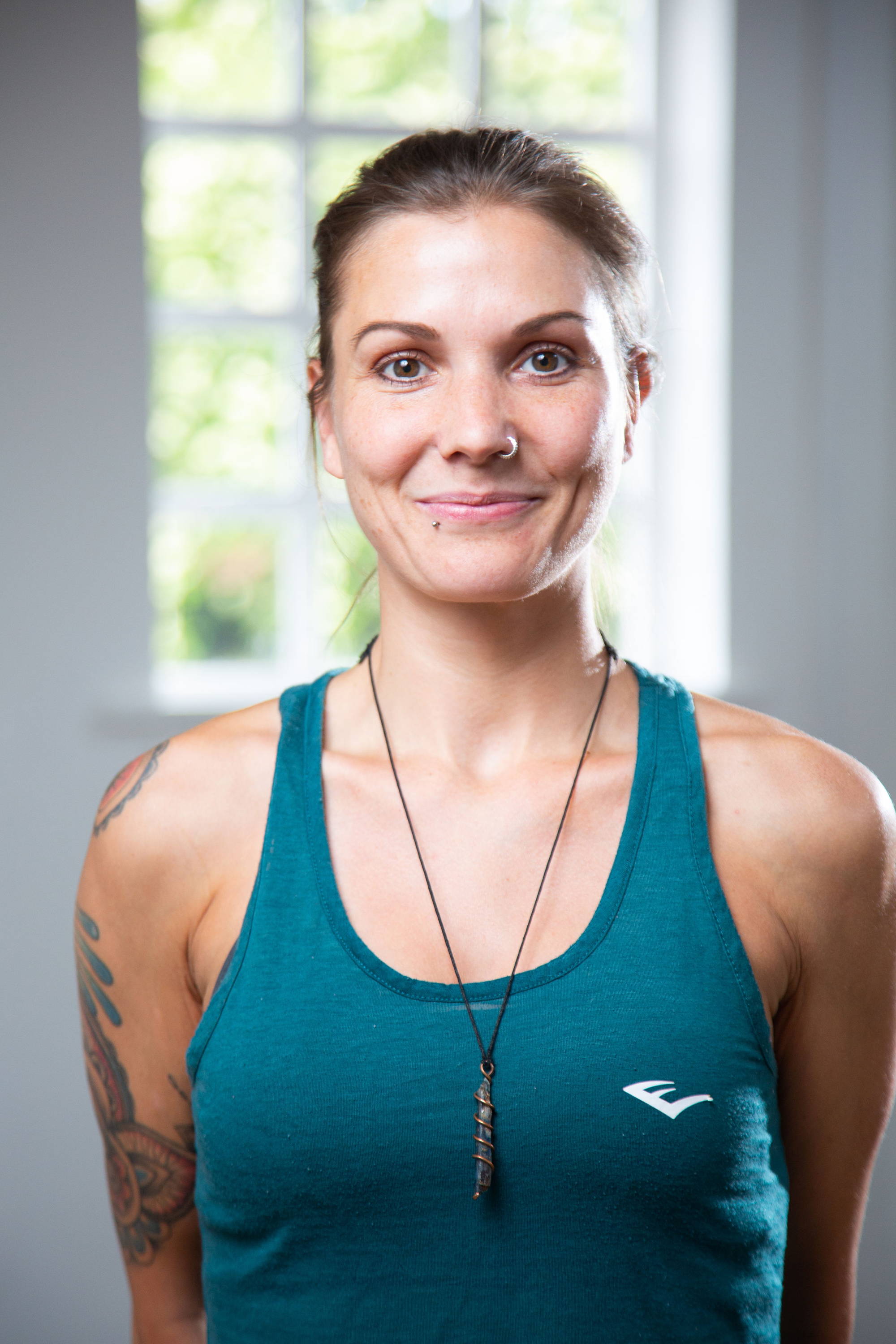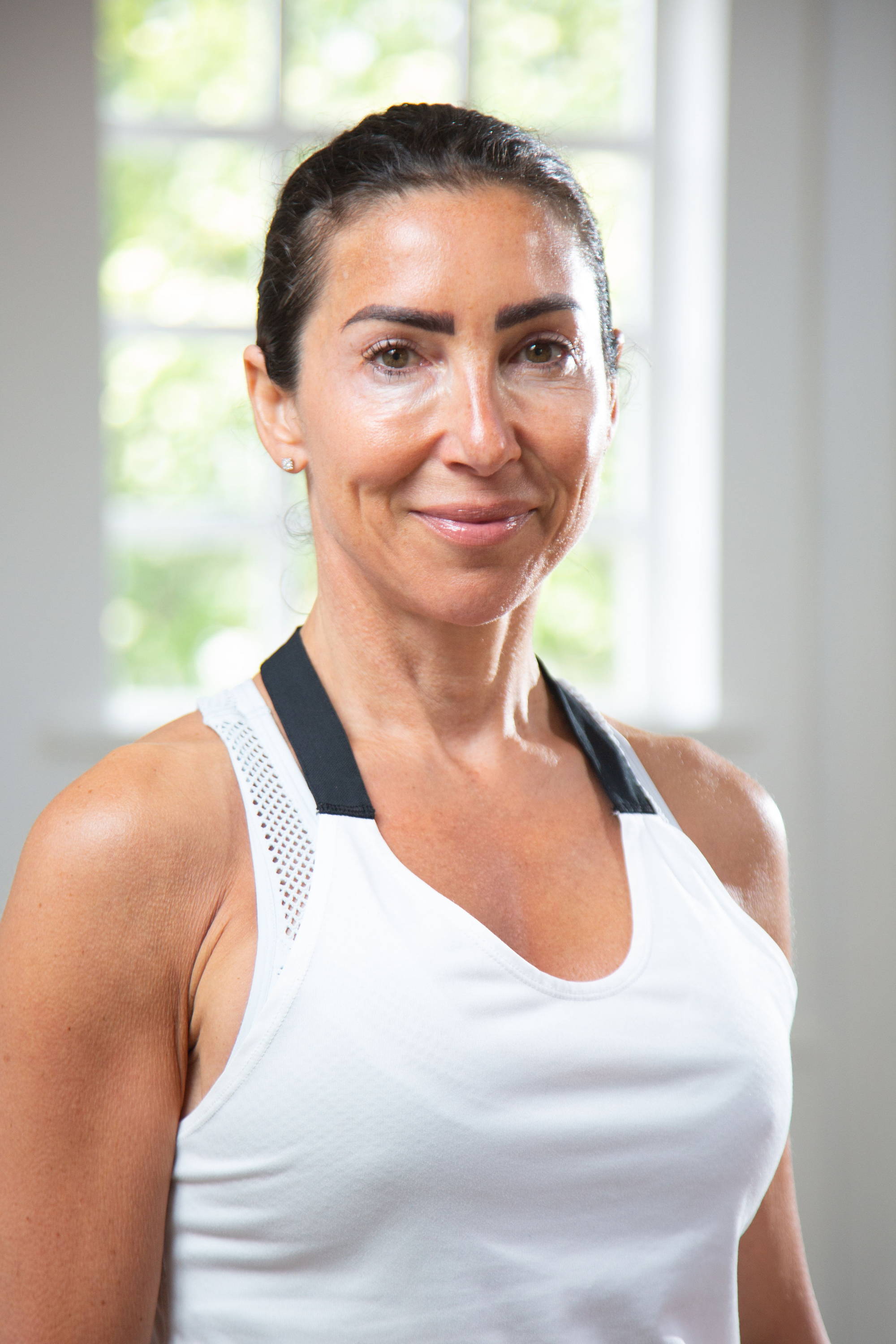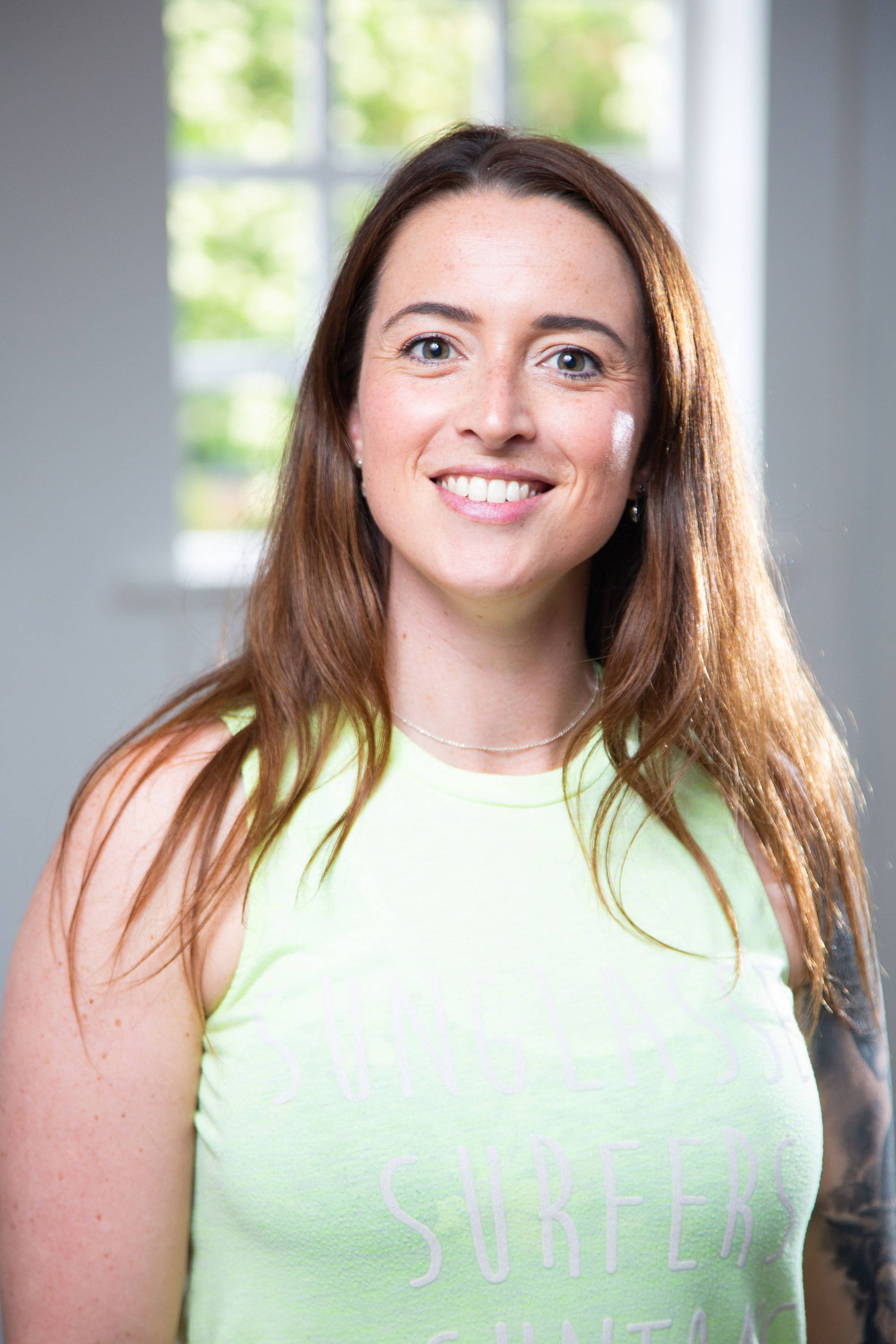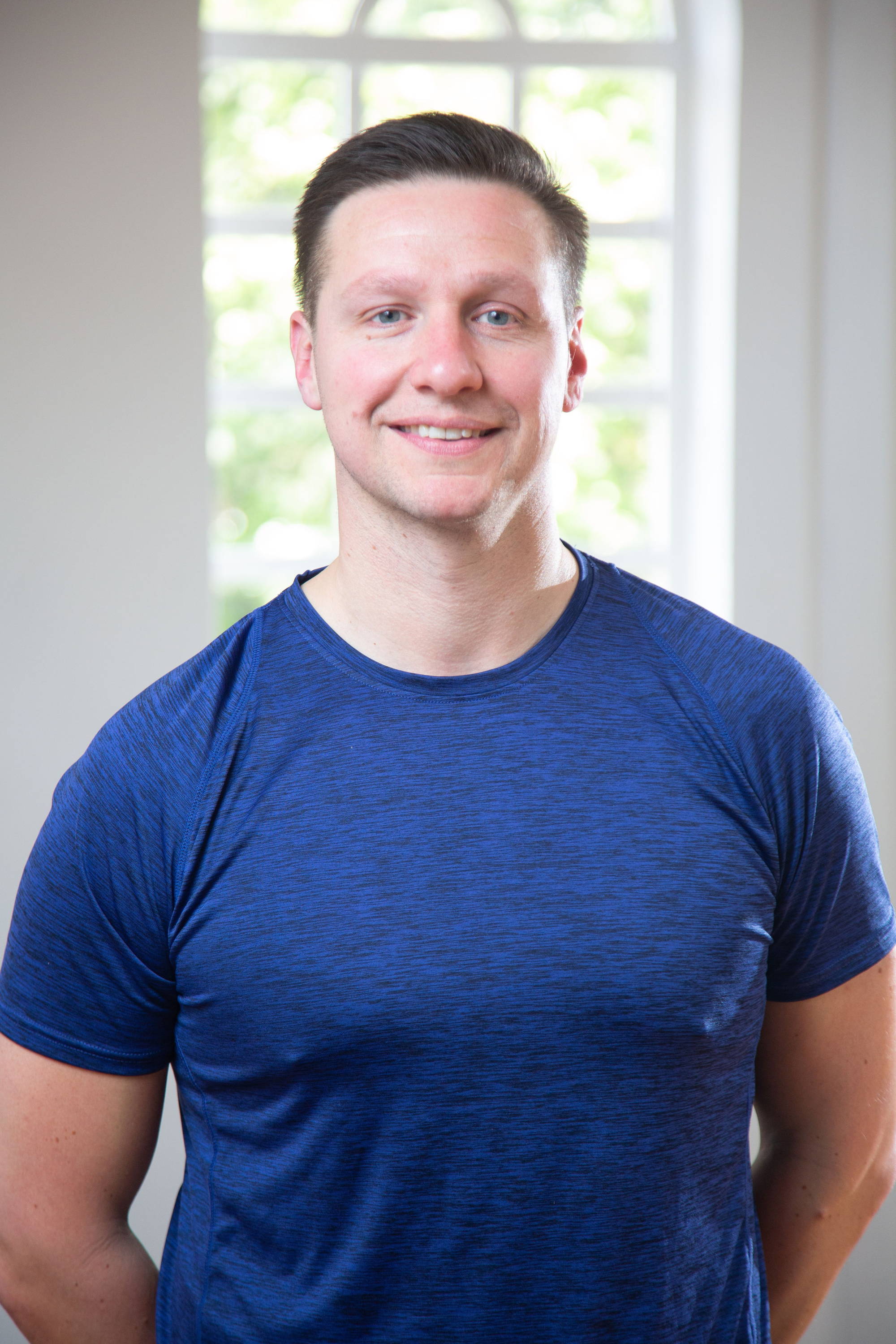 Sarah - Holistic Therapist